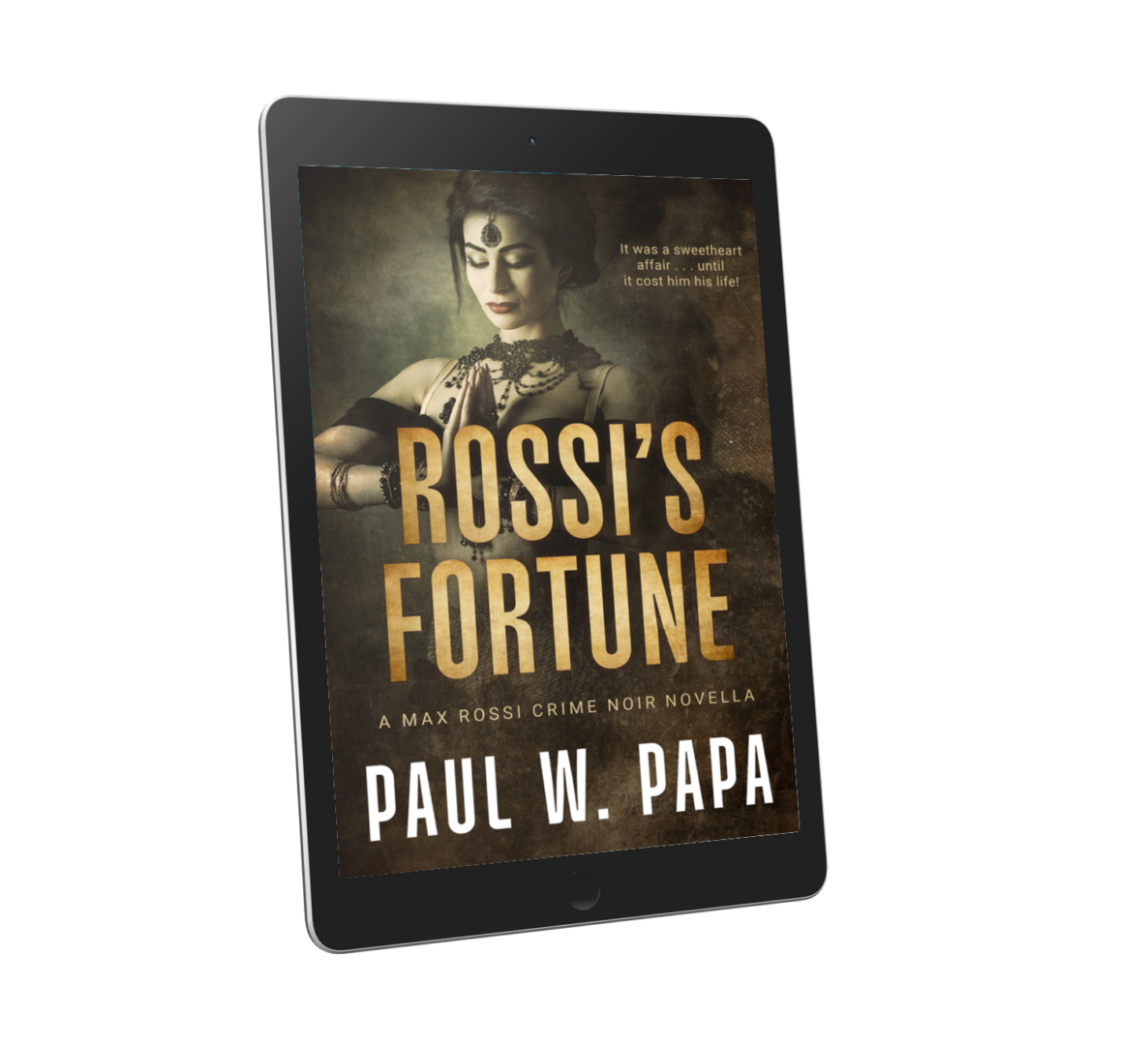 Taking You on a
Trip to Sin City
Must-Read Books Set in World-Famous Las Vegas
Discover Crime Noir, Paranormal Noir, & Non-Fiction Books by Paul W. Papa
"To find a modern pastiche of the noir/hardboiled novels of the 40s and 50s this good is quite rare. This is a really decent homage to the age of Chandler and Hammett, and it's a pleasure to read."
Booksplanier
"A wildly pleasurable and perfectly written gritty crime drama."
Indies Today
"This is an excellent hard-boiled mystery: cleverly written, smoothly paced, and with a protagonist who's compelling."
Publisher's Weekly
"A companionable mob tale, enjoyable unserious and dramatically immersive."
Kirkus Reviews
"Paul W. Papa has not only thoroughly researched his subject, but weaves Vegas history and culture into the kind of hard-boiled mystery that is supercharged with the protagonist's personality, choices, and observations. The result is a compelling probe into an investigator who only wants a different kind of life…but can't get one."
"Papa's ability to capture this sense of place, time and purpose drives the story, keeping it fast-paced, realistic, and thoroughly involving. Fans of Dashiell Hammett and classic hard-boiled detective noir fiction will readily recognize all the trappings of the genre in this story's approach and descriptive choices, but Papa's ability to add the feisty, determined, gruff personality of Rossi into the bigger crime picture is what sets his story apart from many who delve into the hard-boiled mystery genre."
"The cat-and-mouse games, revelations, intrigue, and gritty determination of a protagonist who only wants to leave the dangerous playing field, but can't, creates a compelling, thoroughly engrossing noir mystery that's hard to put down. Good character development, a fine sense of place and mystery, and Vegas gambling backdrops craft a story that sizzles."
D. Donovan, Senior Reviewer, Midwest Book Review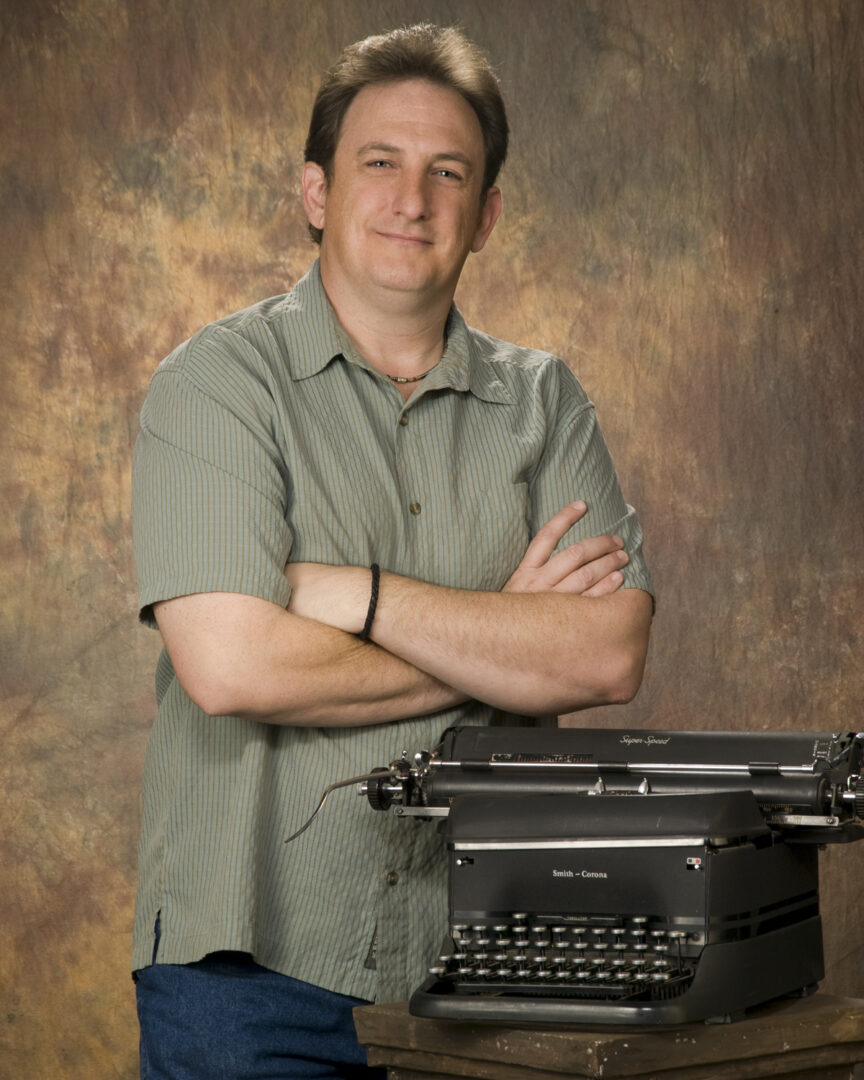 Paul W. Papa is an award-winning author, having won the prestigious Next Generation Indie Book Award with his book Maximum Rossi and the Will Rogers Medallion Award with his book Desert Dust. Paul is also a two-time finalist for the International Book Awards and a three-time finalist for the Best Book Awards, both from American Book Fest, as well as a finalist for the Indies Today Award.
He is a full-time writer and ghostwriter of both fiction and nonfiction who has lived in Las Vegas for more than thirty years. It was there that he developed a fascination with the area and all its wonders while working for nearly fifteen years at several Las Vegas casinos. Something which inspired his book, Maximum Rossi. In his role as a security officer, Paul was the person who actually shut and locked the doors of the Sands Hotel and Casino for the final time.
He eventually became a hotel investigator for a major Strip casino, during which time he developed a love for writing stories about uncommon events. When not at his keyboard, Paul can be found watching a classic crime noir film, investigating some old building, or sitting in a local diner eating a club sandwich and hunting down his next story.